Video and Live production
Based in Santa Cruz. Serving the San Francisco Bay Area and locations Worldwide.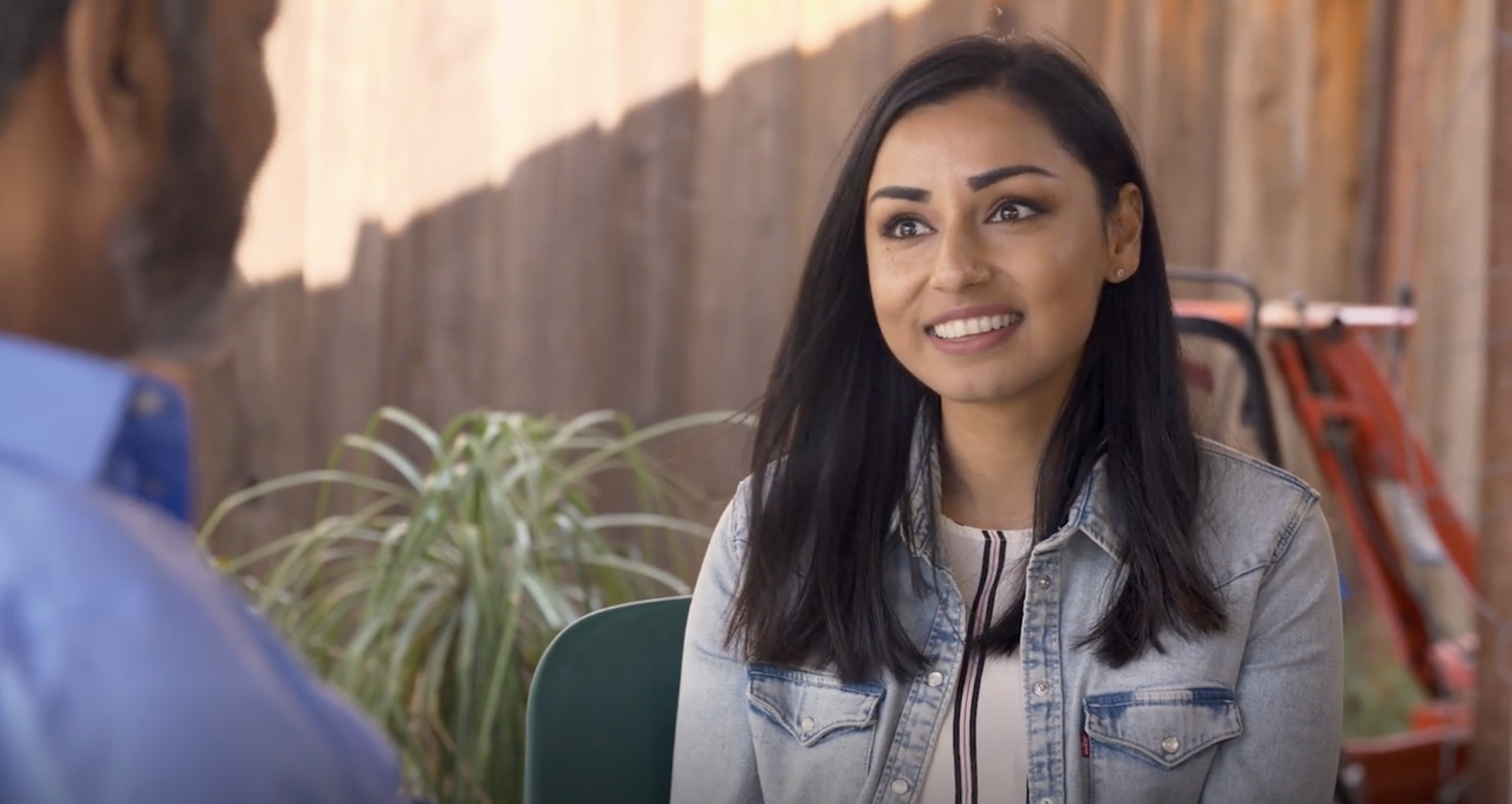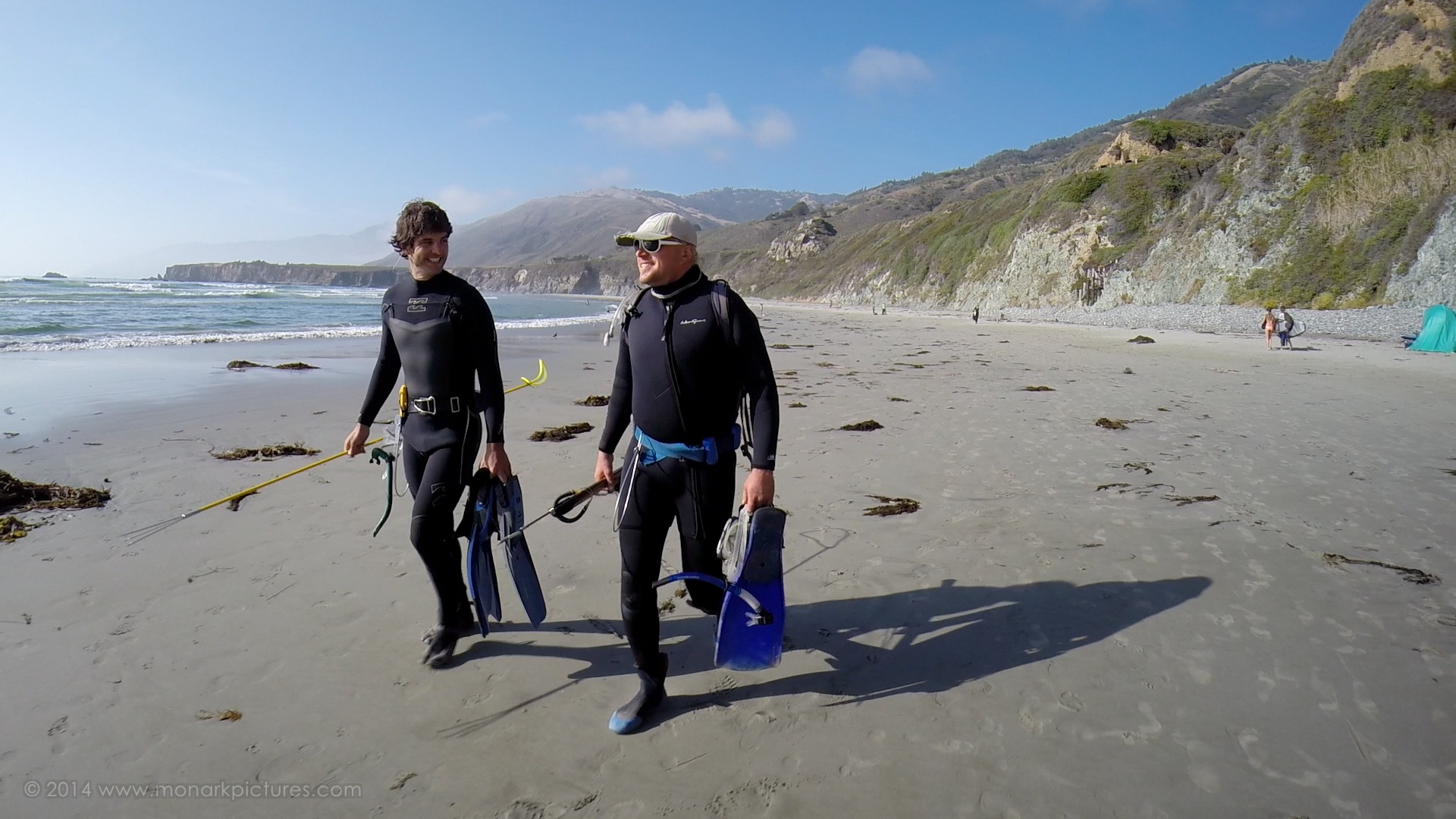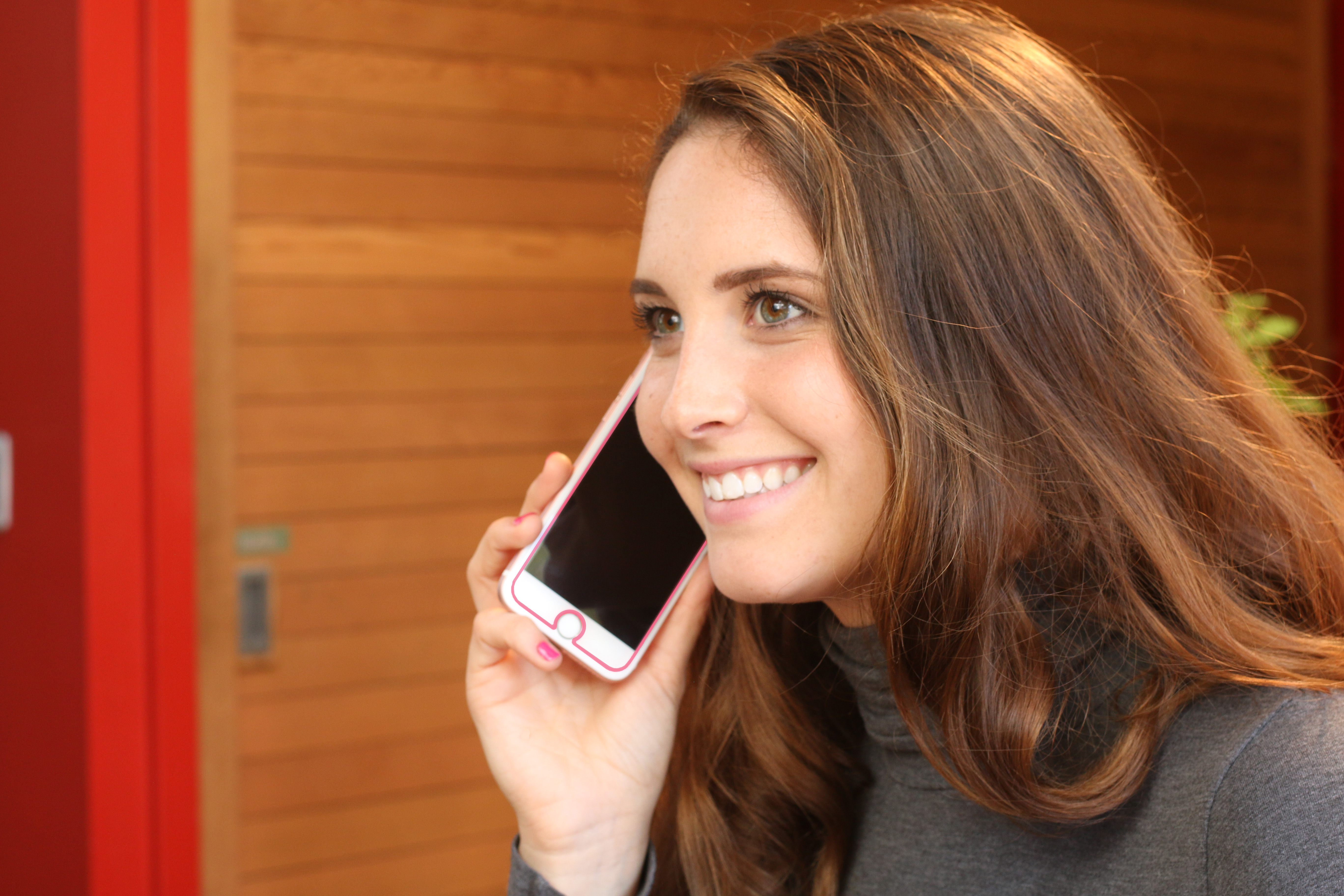 Thank you for your patience as we test and deploy an entirely new web presence for Monark Pictures!
Storytelling is the thread that connects us. Video offers the chance to tell stories with the highest level of engagement.   
Monark Pictures was founded in Santa Cruz, California in 2004. Established as a platform for documentary journalism projects, the company has expanded to offering services in a range of categories.
Clients across every industry
Many production companies, from LA to New York and London, hire us to produce footage for episodic television and larger documentaries. We also offer editing, sound recording and post production services to clients who want a complete solution. In this section, we're highlighting projects that we took from concept to completion.   
Monark Pictures has traveled the United States to capture award winning chefs in their home kitchens for Food Network, Vitamix, Kikkoman, and Starchefs. In this segment with Miguel Escobedo, we learn why he's trained in high cuisine but runs a family restaurant with just one dish on the menu. Birria! 
Aliquam ex lacus, venenatis id finibus ut, scelerisque at felis. Nulla facilisi. Sed fringilla enim consectetur cursus euismod. Sed vel magna in ex malesuada rhoncus ac a turpis. 
" Vivamus quam lectus, facilisis a massa facilisis, imperdiet maximus nunc. Integer ut metus eget lectus imperdiet pulvinar in ac urna " "Reliable." "Great eye." "Represents my company well even when I can't be onsite for the shoot." These are the kinds of feedback we hear routinely.
Get a look at the process behind our work, and what to expect on your shoot.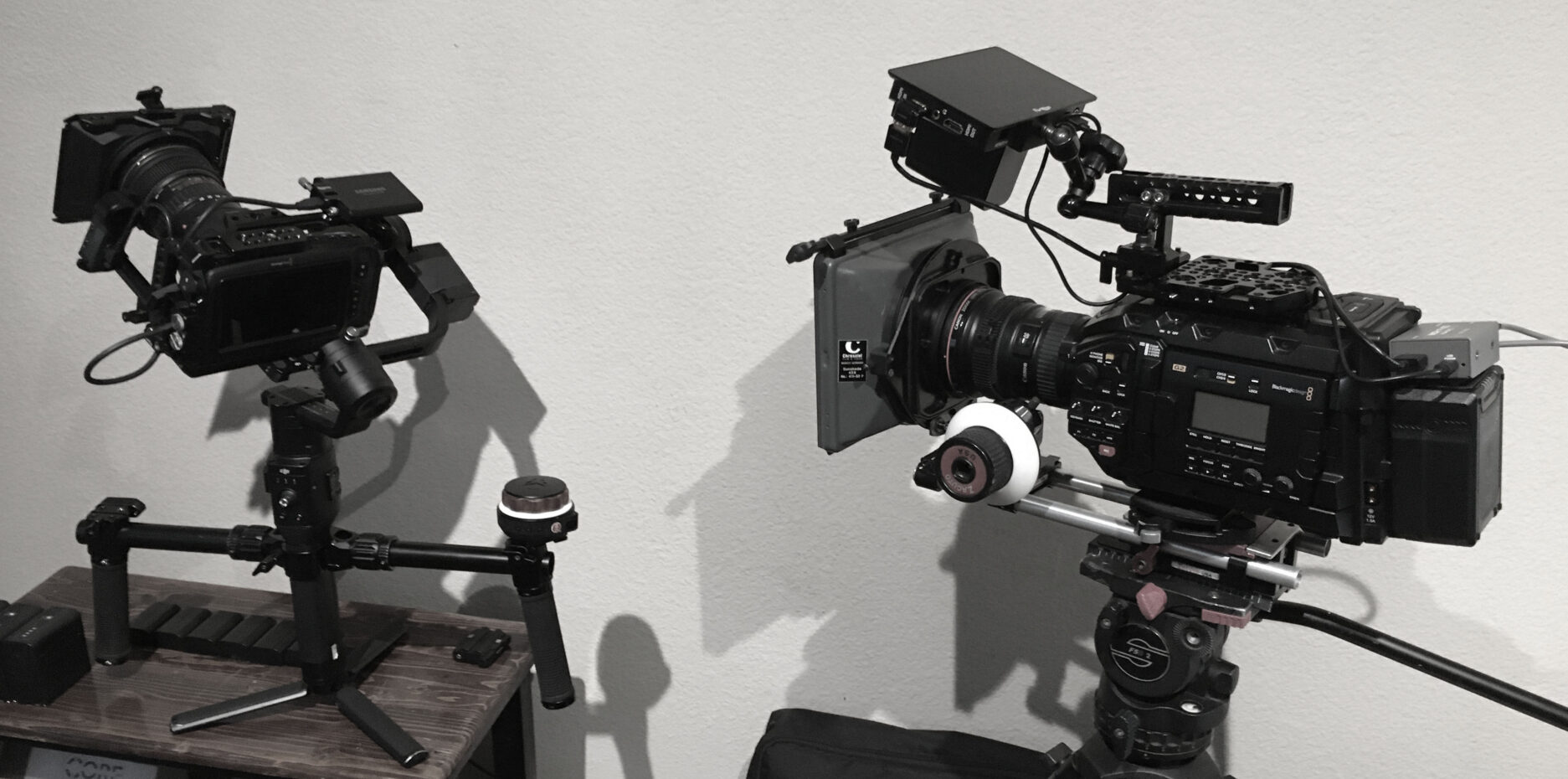 Note: image above is from 2021. Read on for the full updates!  CAMERAS Blackmagic URSA…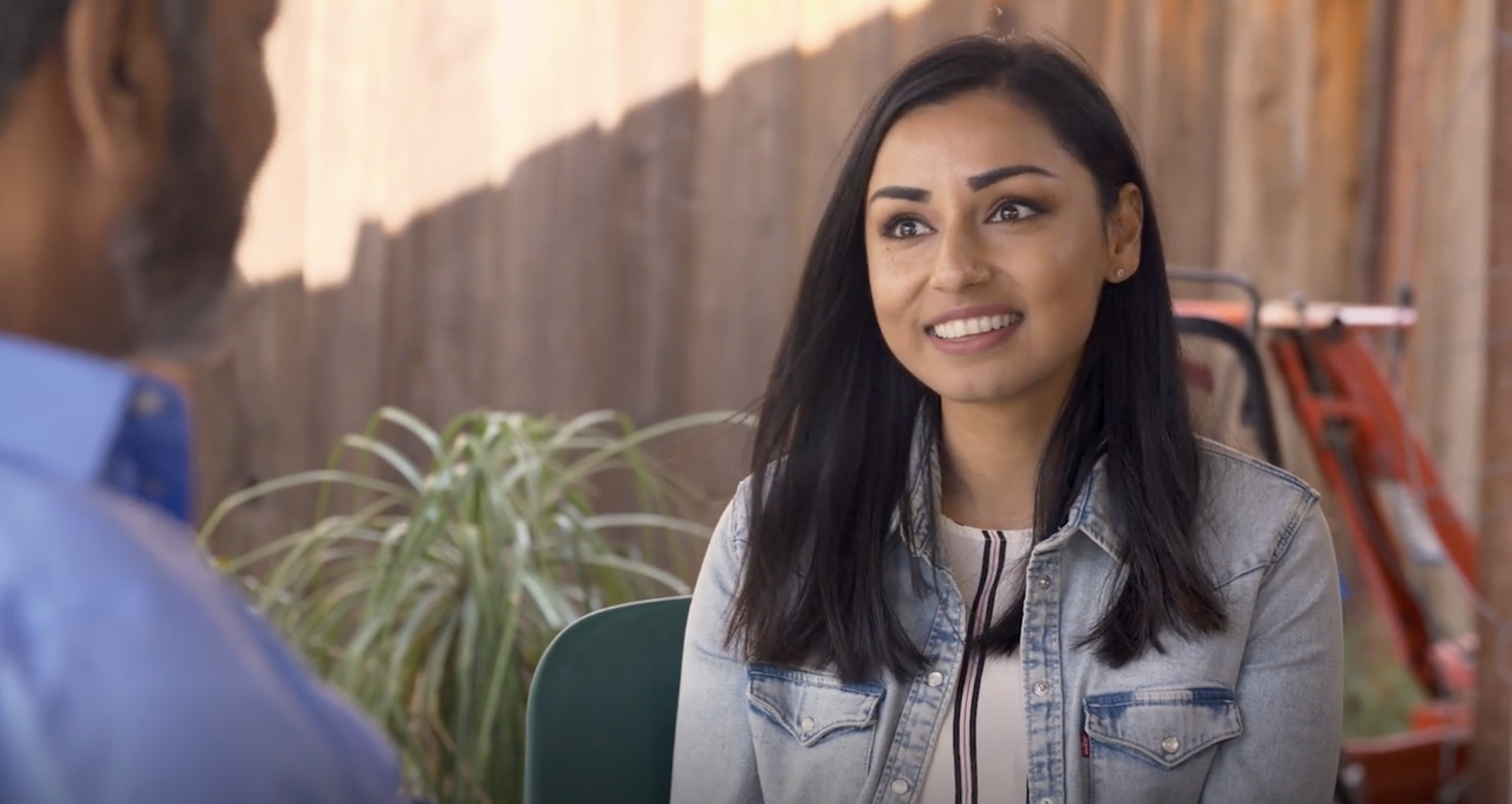 In this touching story, a heart transplant recipient forms a lifelong bond with the daughter…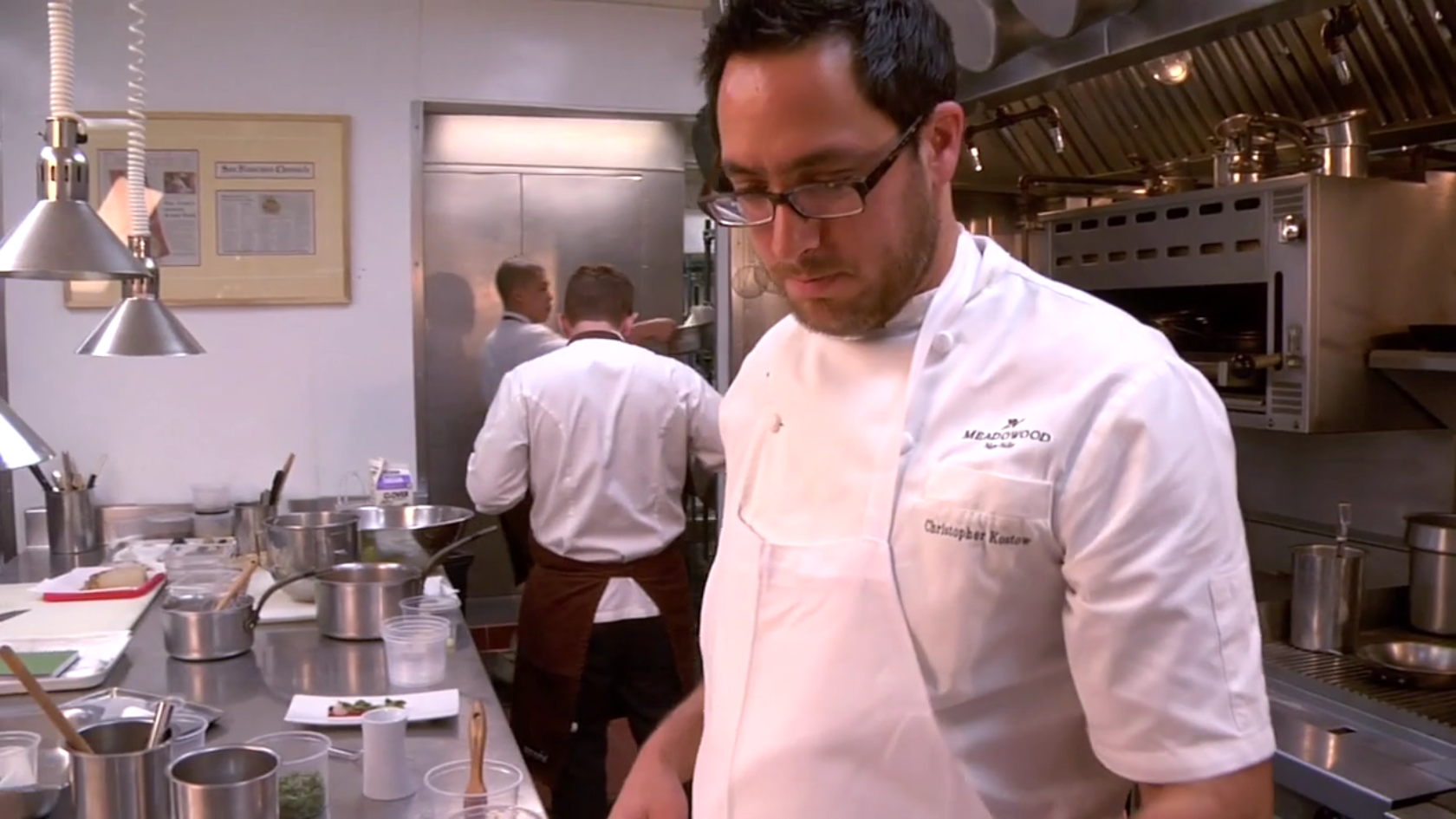 Bazaar is a fascinating restaurant in Beverly Hills, decorated with artifacts and curiosities from around…
We'd love to hear about your project and line up a successful shoot and post production process. Even if you're in the early stages of planning, a quick call can equip you with critical insights on location, content strategies, available equipment and more. Give us a ring!